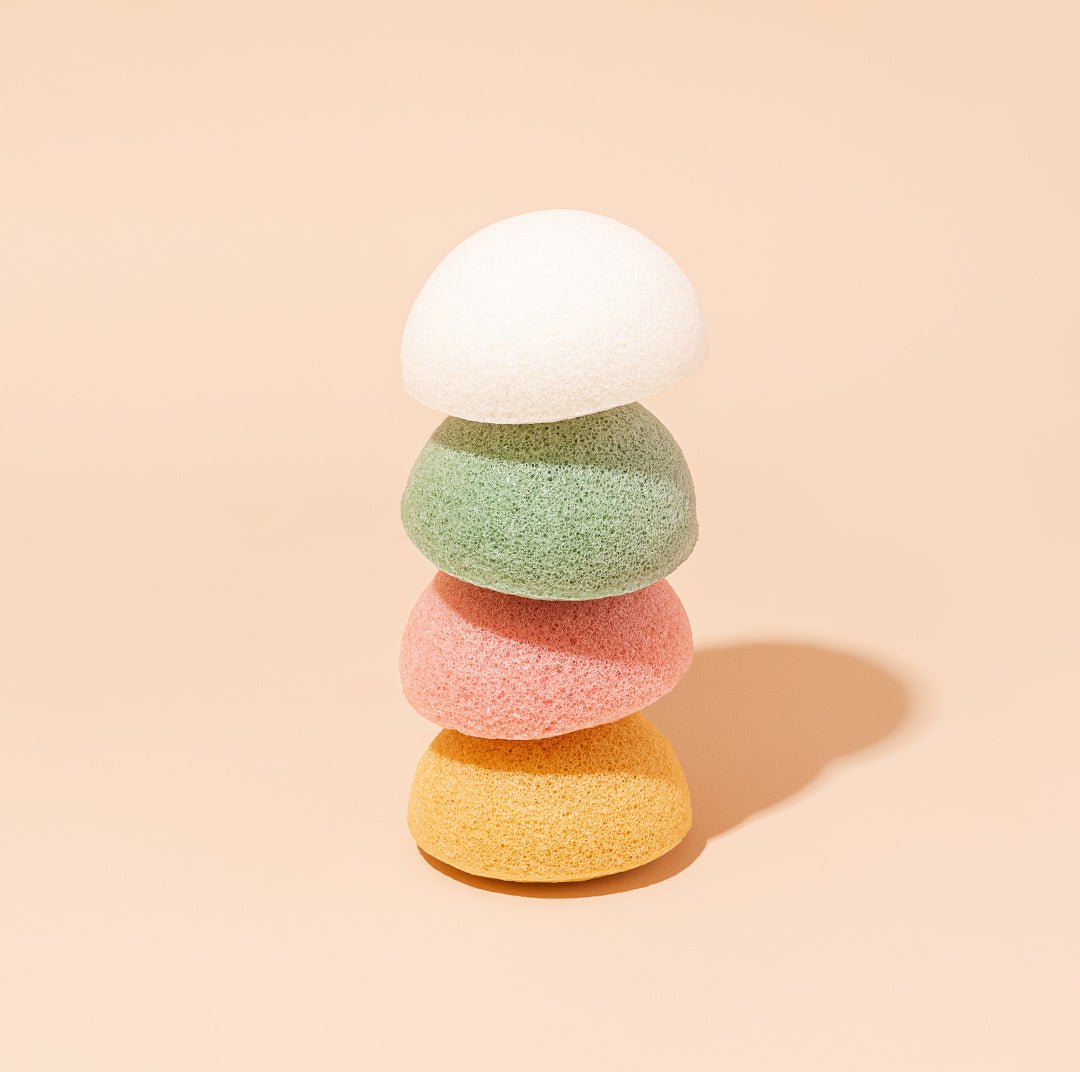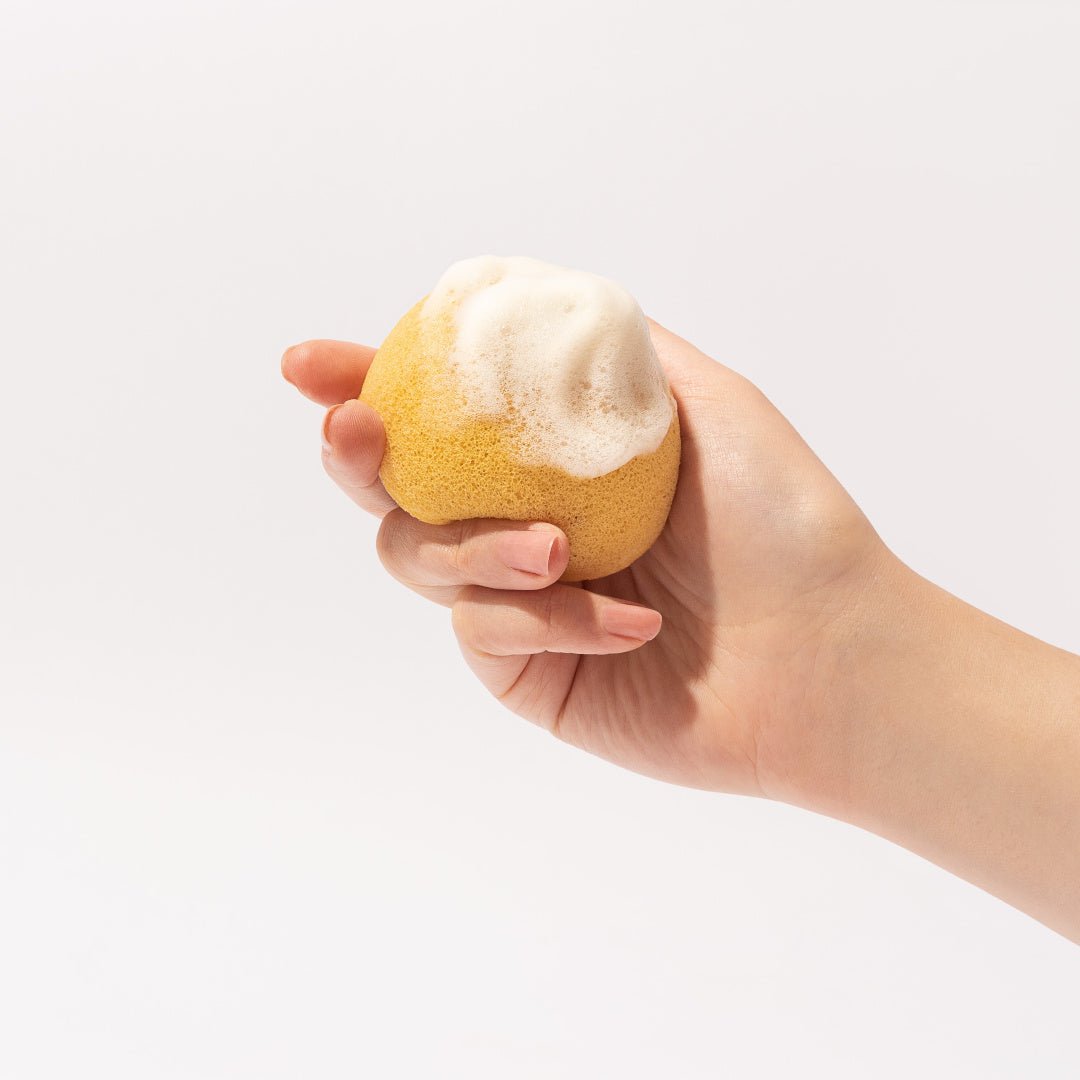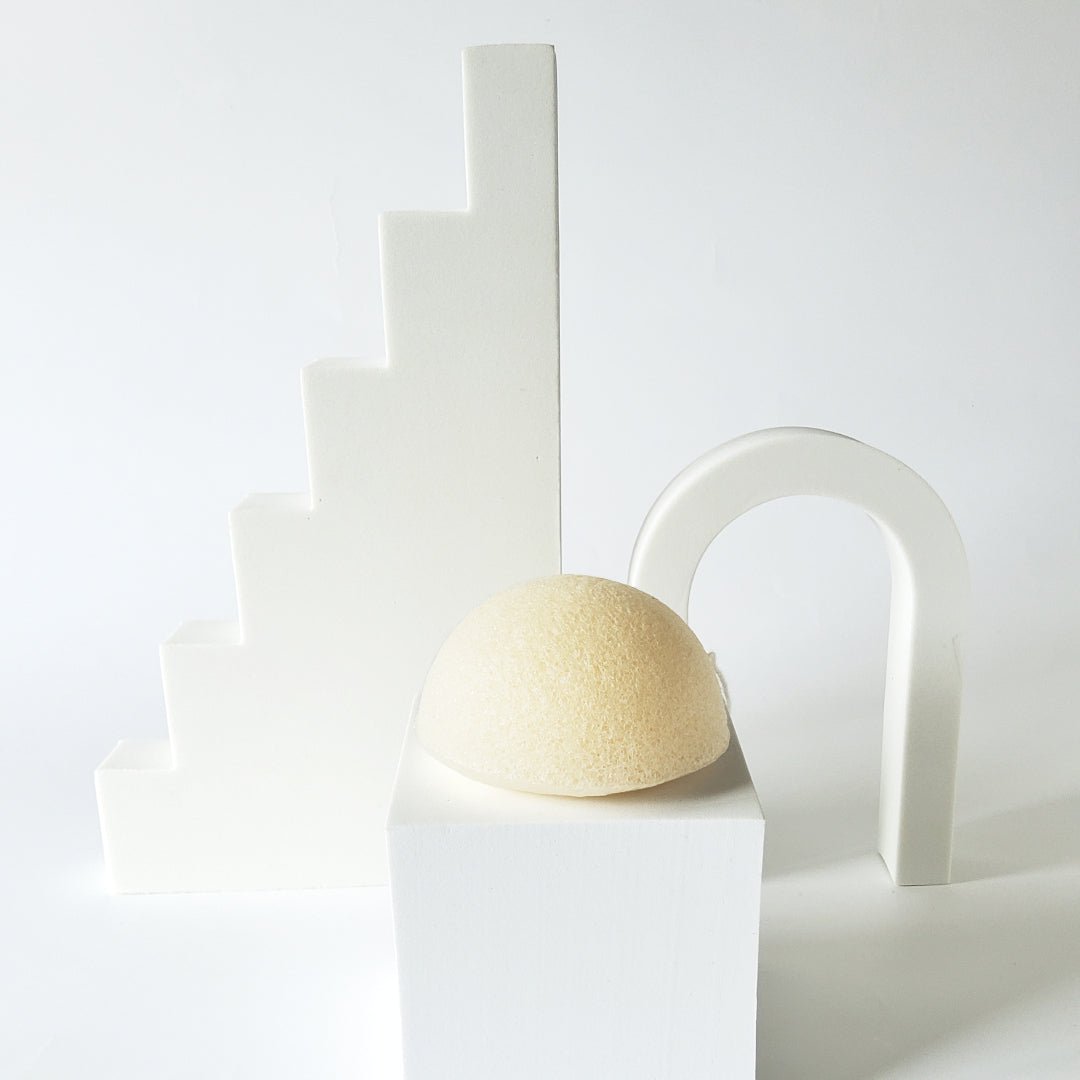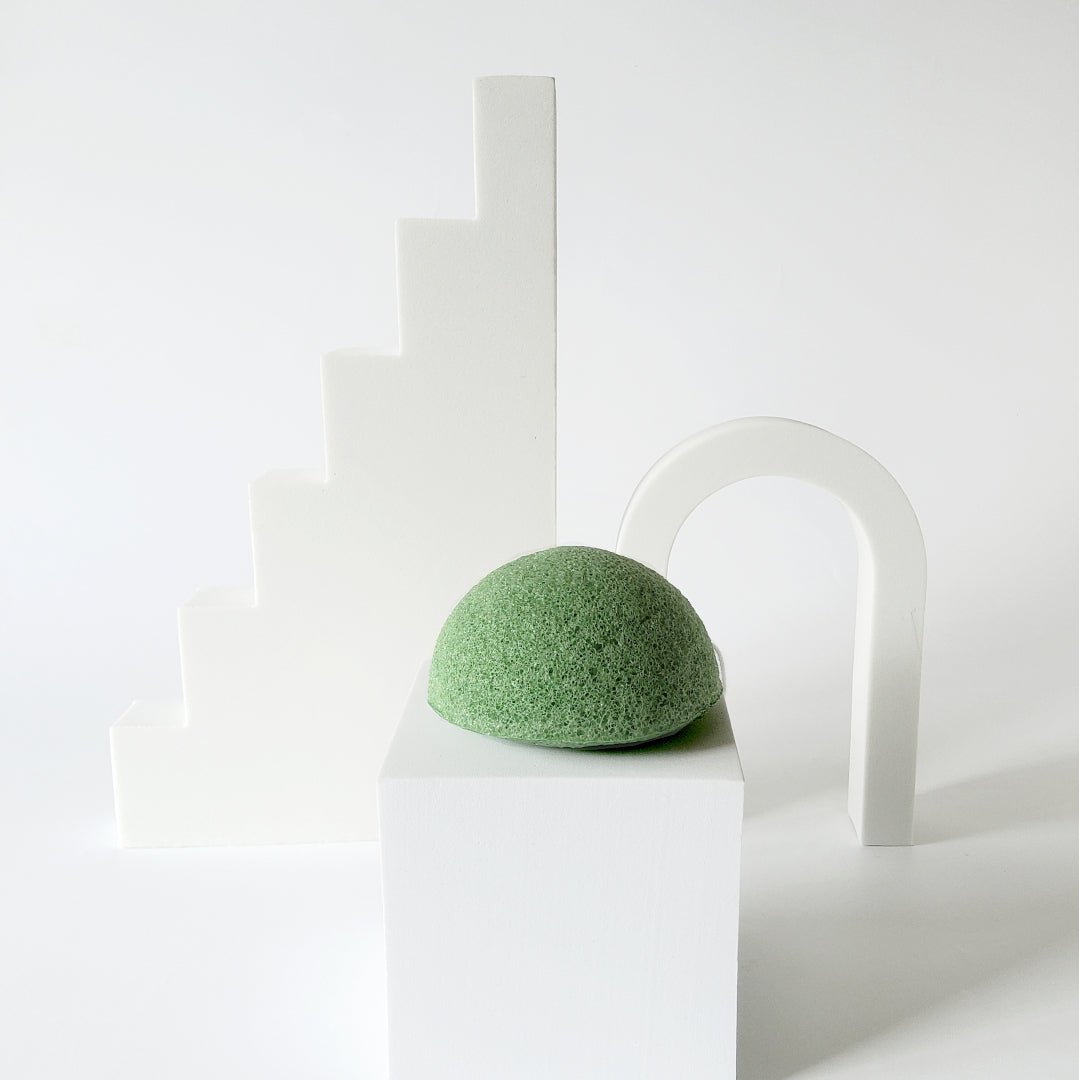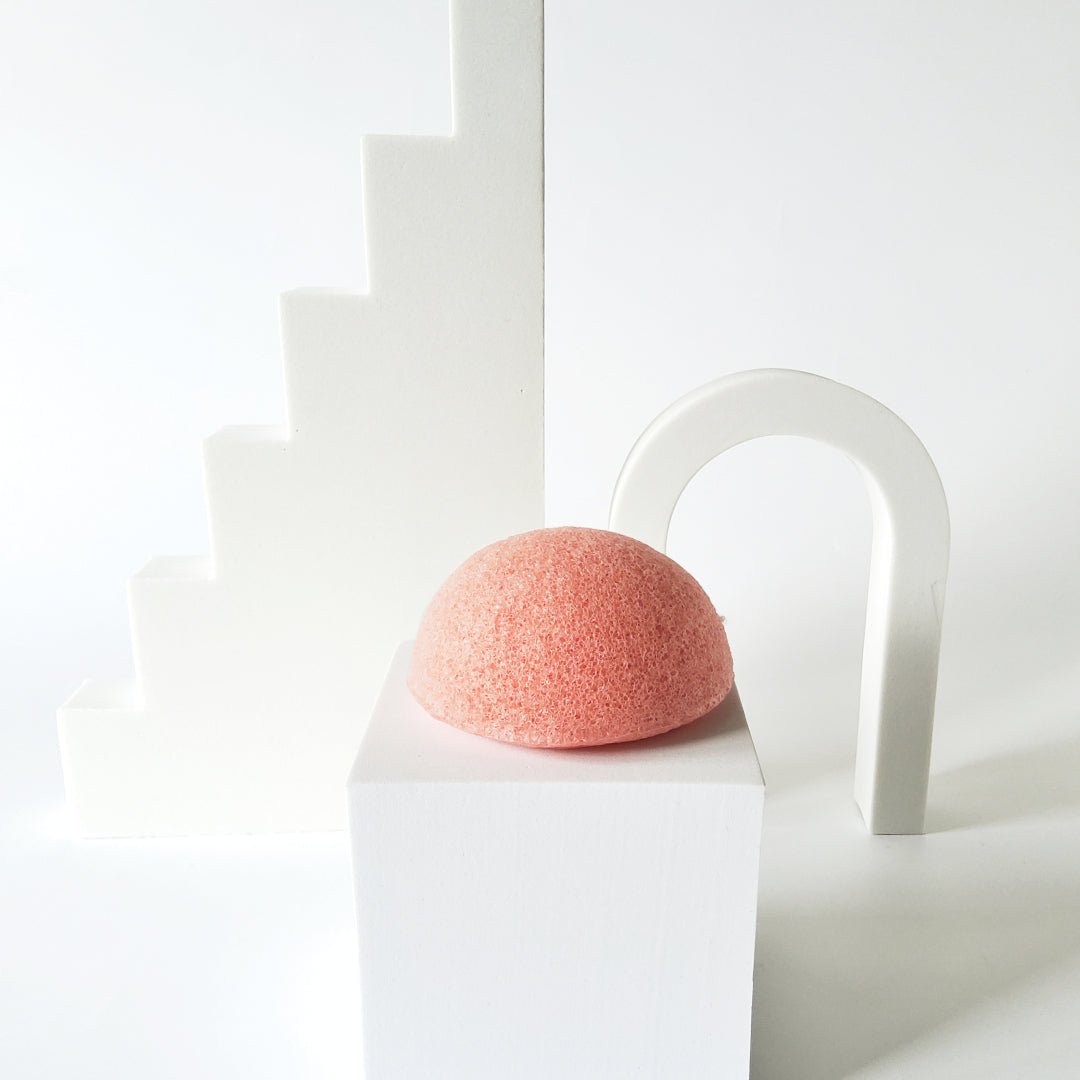 If you want to take your cleansing routine to the next level, you'll love our Konjac Sponges! Made from 100% natural Konjac fibres, these high quality natural sponges both cleanse and exfoliate in one step, giving you a gentle glow without the need for harsh scrubbing.
Choose from 4 different colours:
Turmeric
Natural (white)
Green Tea
Pink Clay
CLEANSING
You can use your Konjac Sponge alongside your favourite #befraiche Cleansers for a luxurious, deeply refreshing cleanse, both morning and night! The hardest part will be choosing your favourite colour and texture!

GENTLY EXFOLIATING
Gently buff away dead skin cells without damaging your skin, thanks to its gently effective jelly-like texture.

UNCLOGGING
Using your Konjac Sponge with a circular massage action helps to stimulate blood circulation and unclog pores. It's also like a mini facial in a sponge!
Step 1: Dampen your new Konjac Sponge, and wet your face.

Step 2: Apply your cleanser on to the sponge and begin to gently massage the sponge & product on your face in a circular motion.

Step 3: Rinse your sponge, squeeze out excess water, and air dry between washes.

Voilà, you're all done!