Here are 7 valid, fool-proof reasons why you should give Be Fraîche a go:
1. We understand sensitive skin
When you are not happy and comfortable in your skin, it affects everything! Your self-esteem, social life dwindle 'cause makeup just makes it angry.
Be Fraîche was born to calm, soothe, protect and strengthen sensitive skin, so that you can experience healthy, happy skin with ease, thus, enjoy your life more in the process.
Shop Gentle Skincare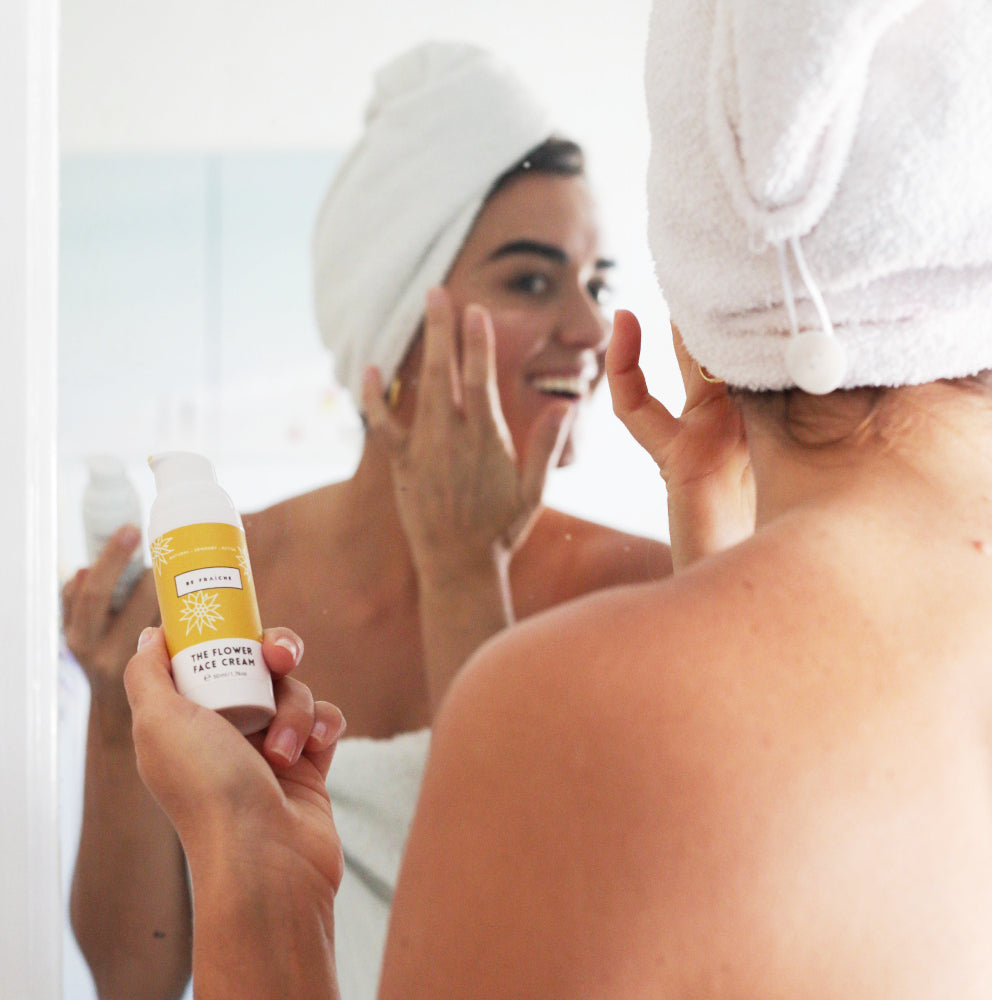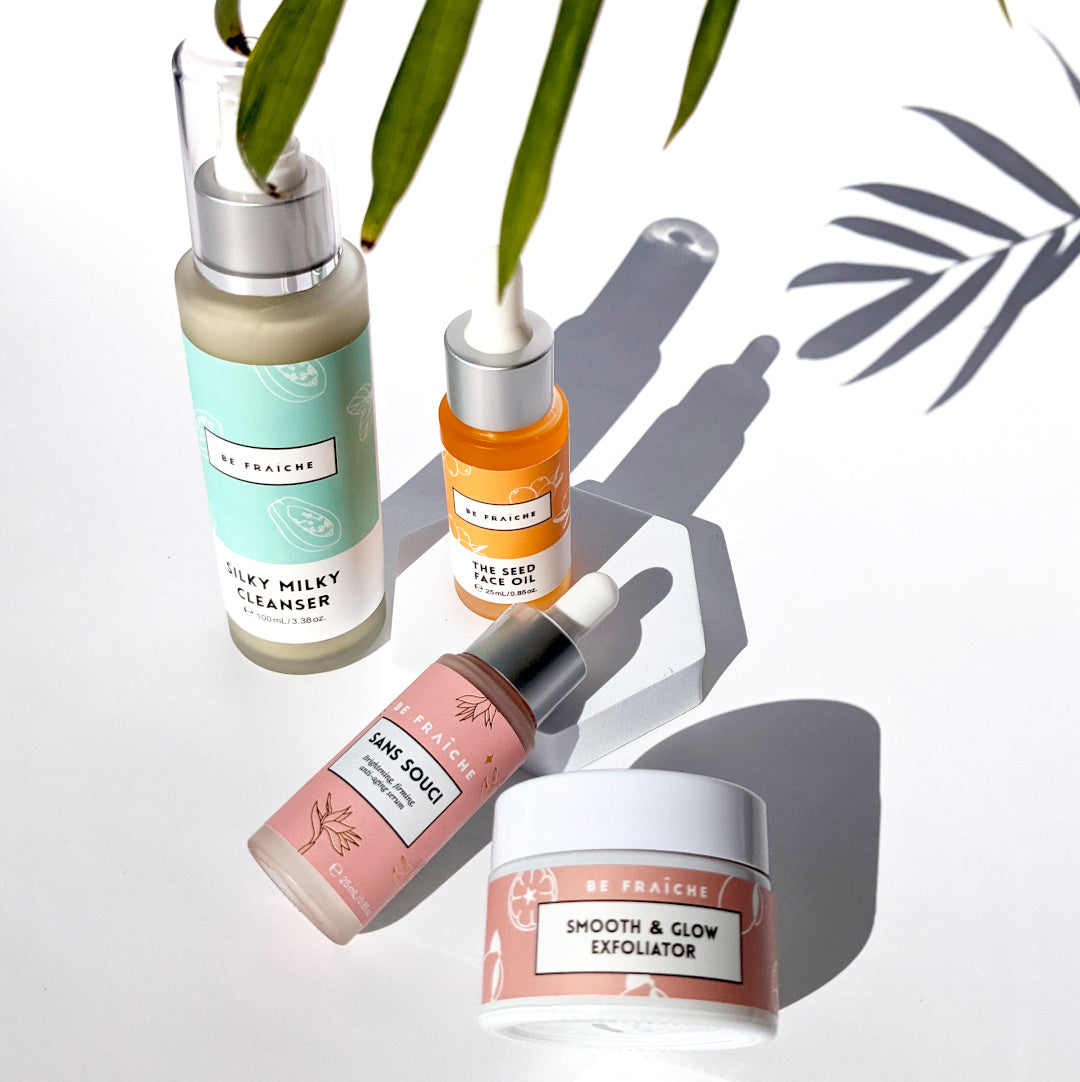 2. Gentle, unique formulas
We simply leave out all the nasties and put in what your skin will love, with our own touch: a unique combination of premium, soothing botanical extracts and scientifically proven ingredients for plump, soft, happy skin!
Check out our multi award-winning product range:
Take me there!
3. It simply works!
Skin acting up? Redness? Breakouts? Too dry or too oily?
We believe skincare should bring comfort to your skin and make you feel good! Because after all, it's skin-care, not skin-don't-care. Need proofs?
See before & after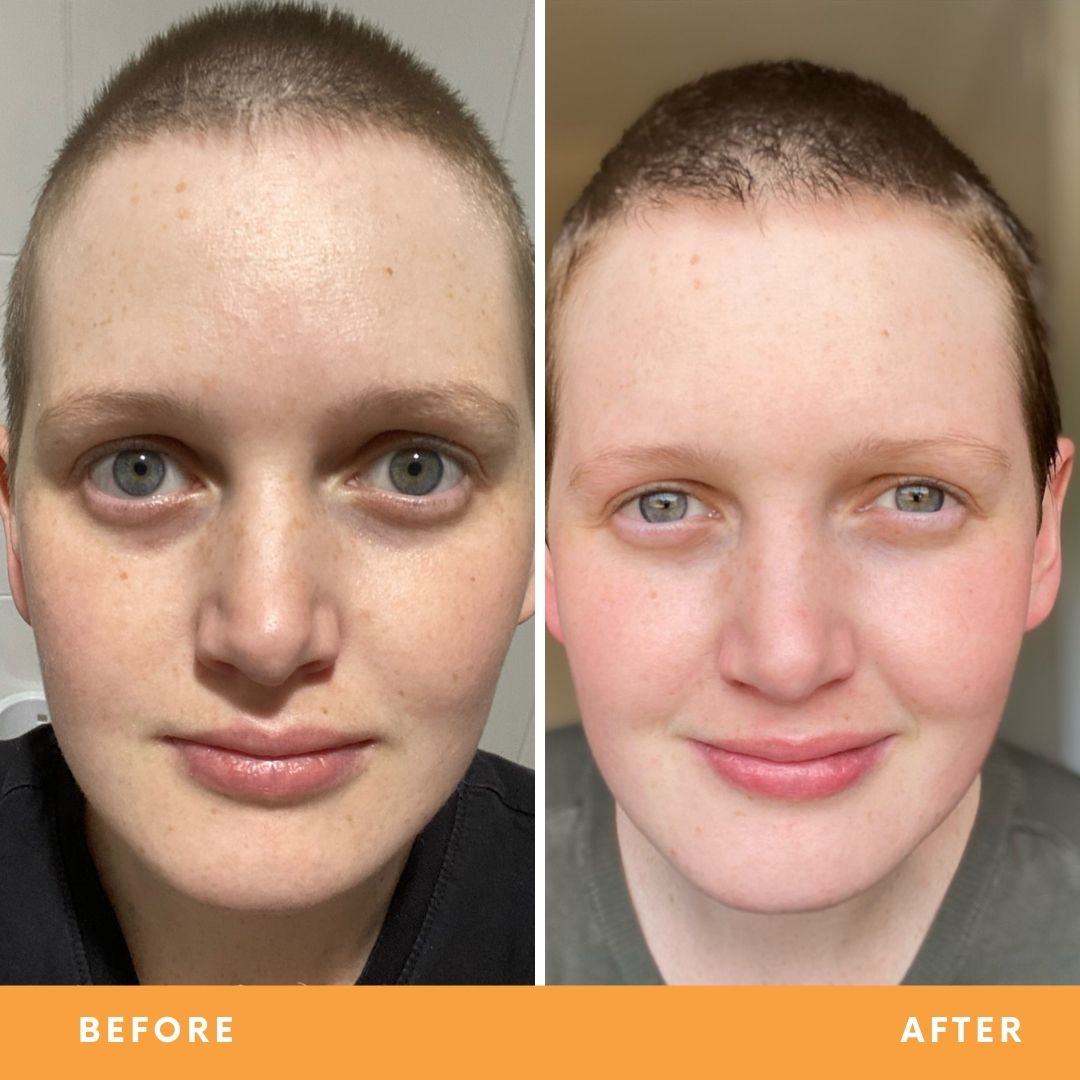 Sounds great! What's next?
4. Loved by thousands
We feel blessed and humbled to help thousands of our Belles on their skincare journey and become best friends since.
But don't take our words for it, here's what they say:
Read reviews
5. The "no commitment" commitment
Not sure where to start? Our Starter Pack is the perfect intro for you. It's the perfect 'no commitment' commitment for you to test the product and see if there's a spark. Not to brag but we know you'll love it, we'll be best friends before you know it.
Shop Starter Sets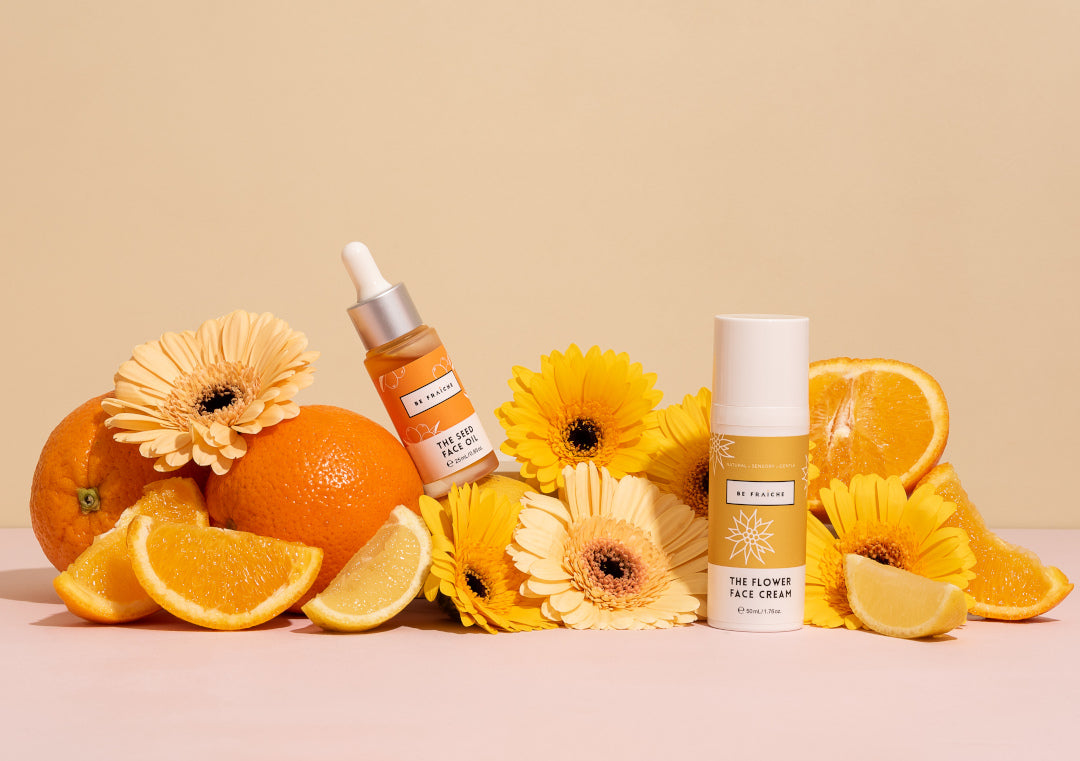 6. Bye 10-step routine!
Kickin' it French style, we always try and keep it simple. We've got no time for 10-step skincare routines or ingredients lists that go on for days. Just straight-up skincare for sensitive skin in a few products, naturally.
SHOP BUNDLES
7. We're proudly Aussie made & owned
Our products are proudly made in Sydney, Australia. We commit to support local businesses by sourcing our ingredients and packaging from Australian suppliers and manufacturers.
SUPPORT LOCAL