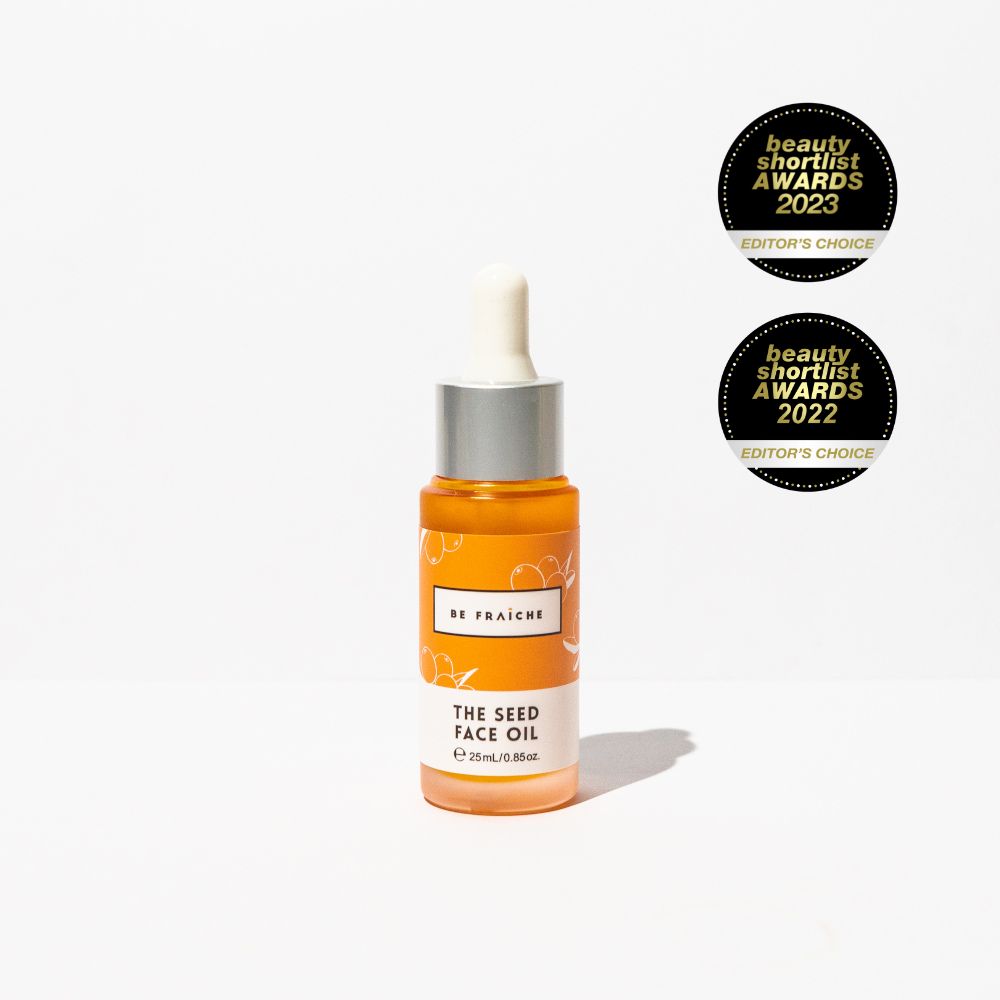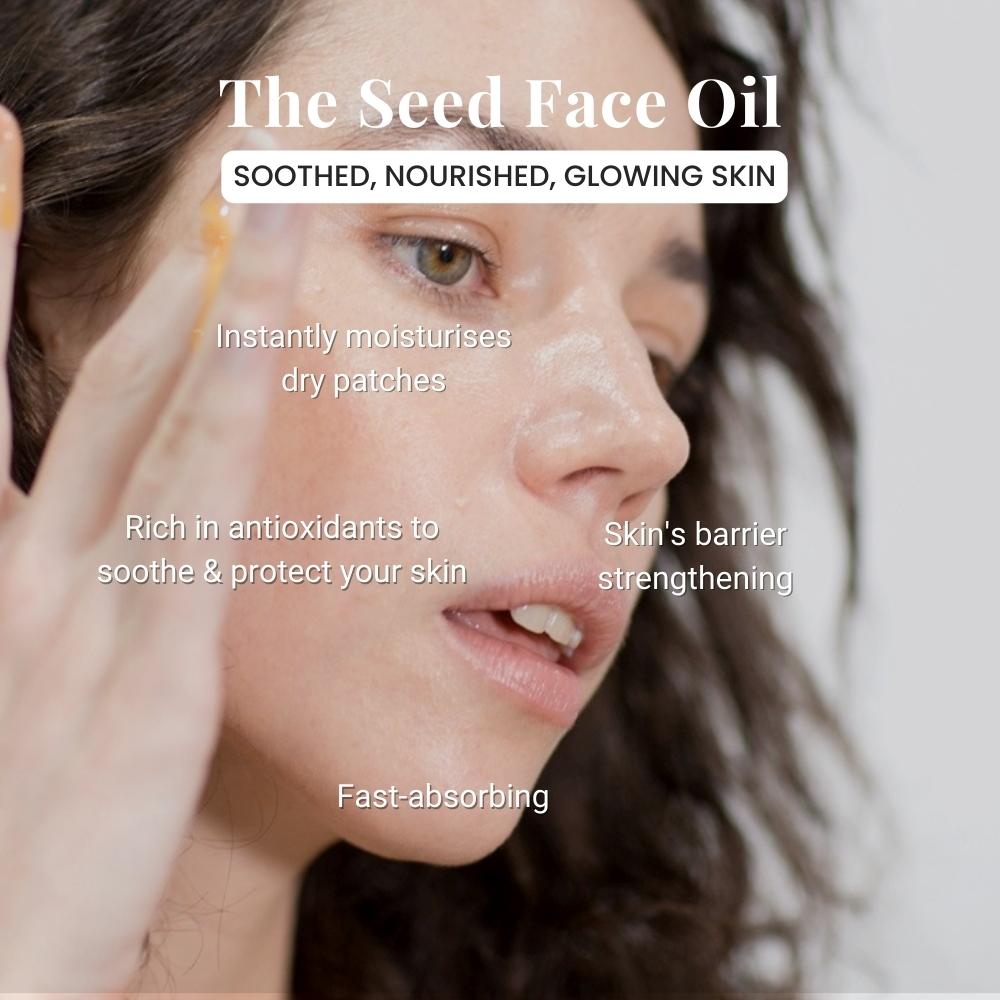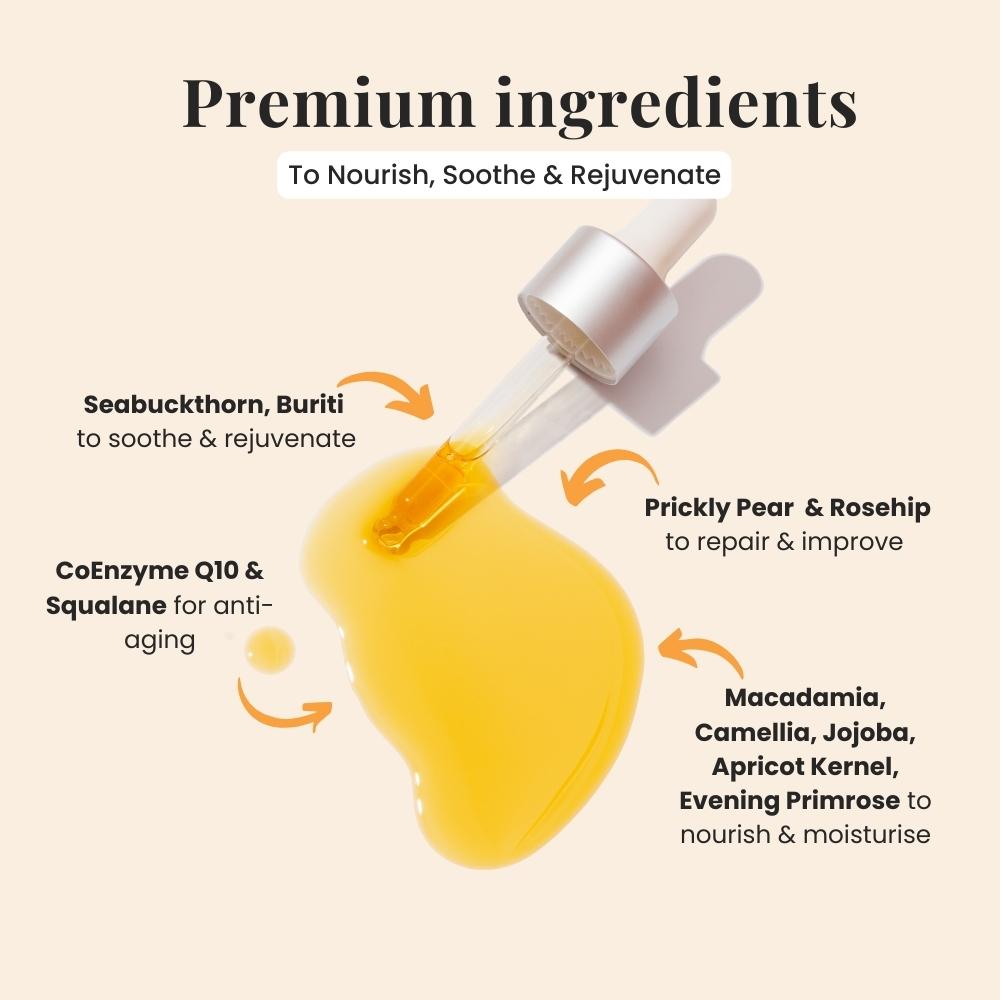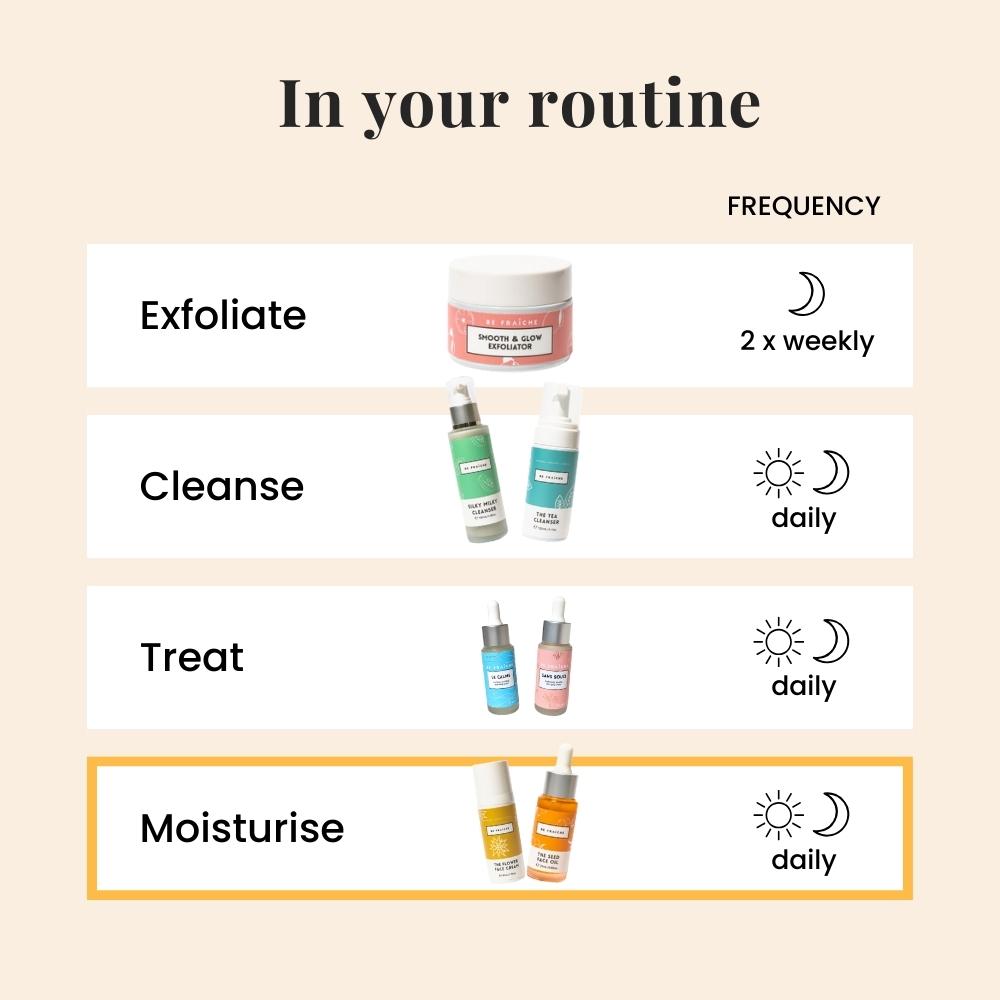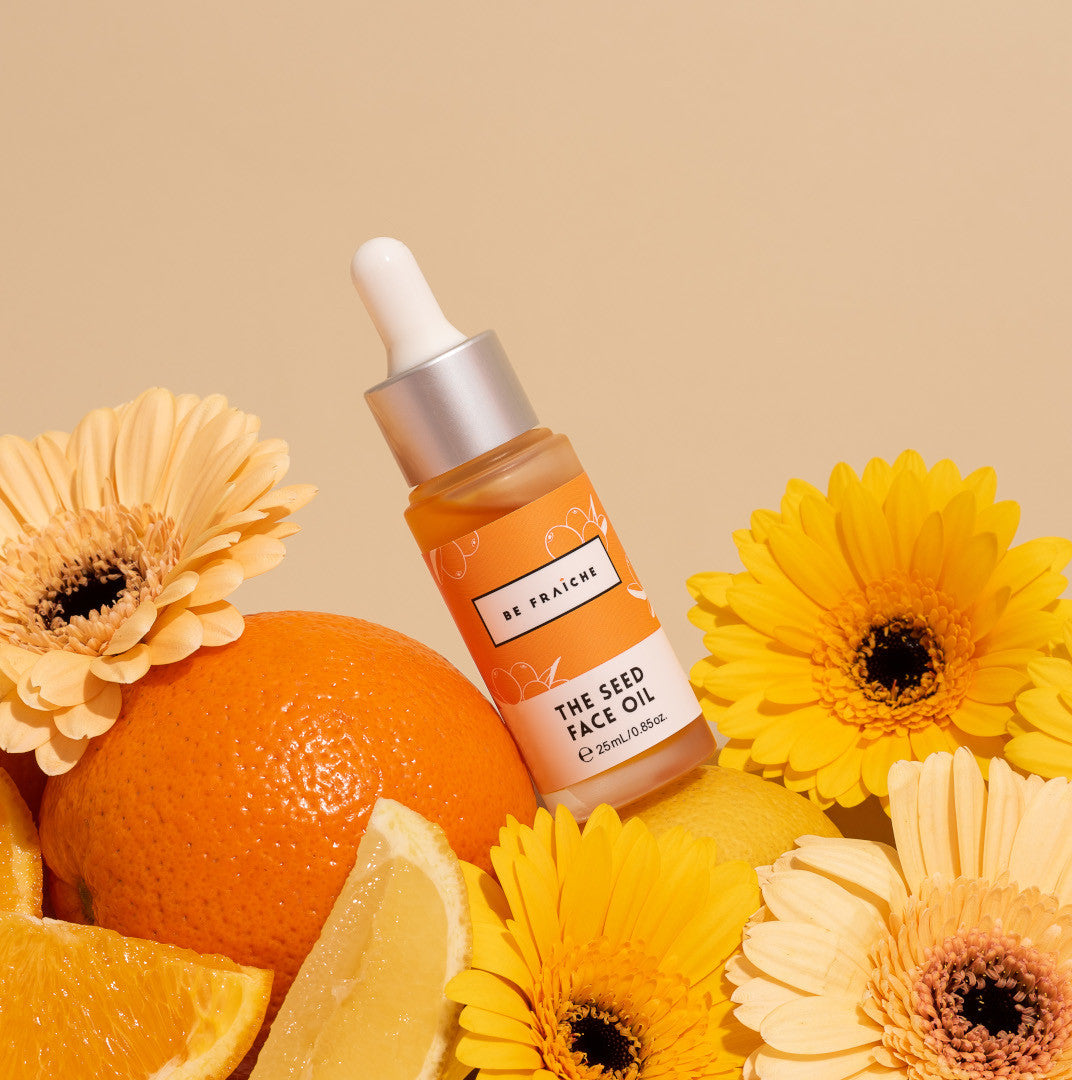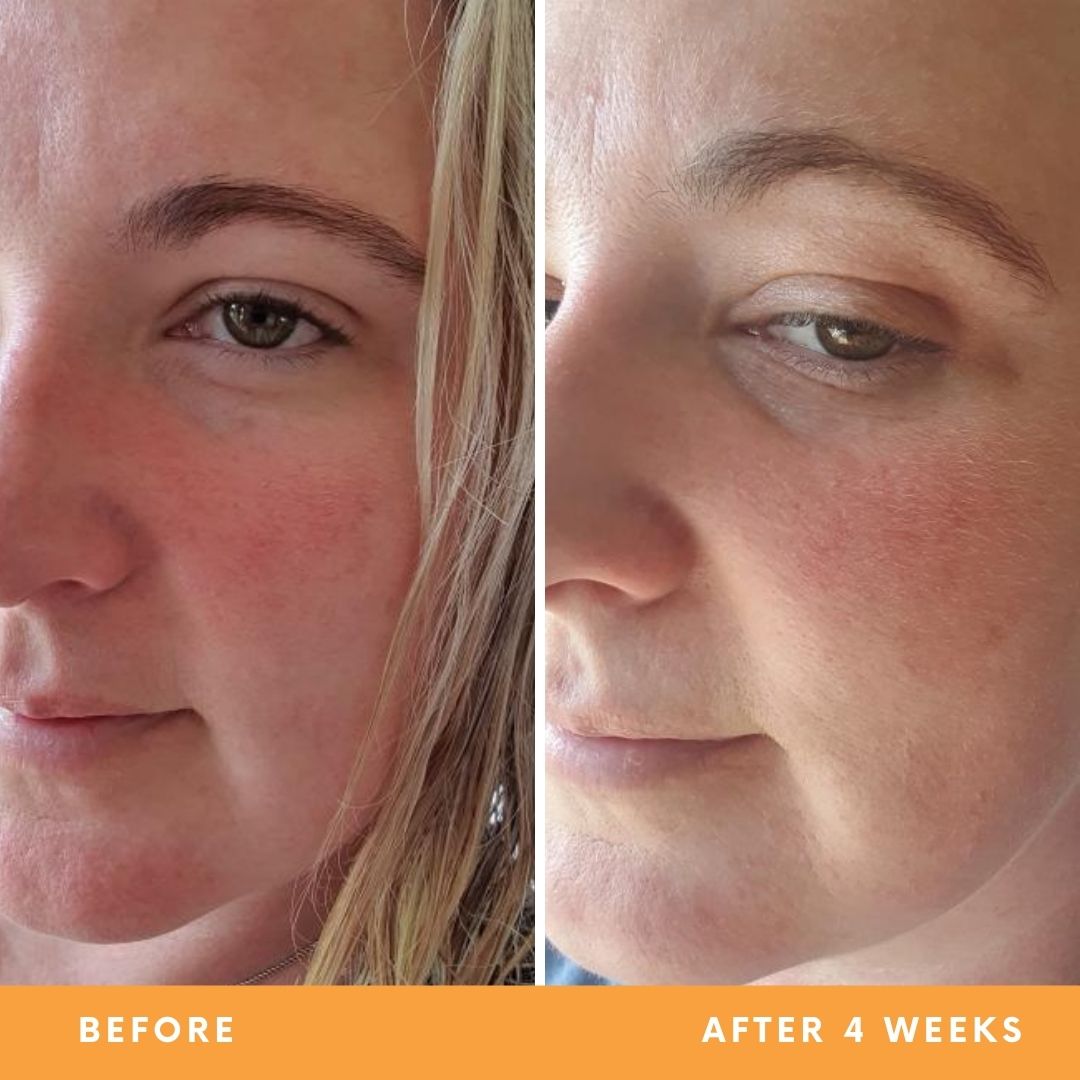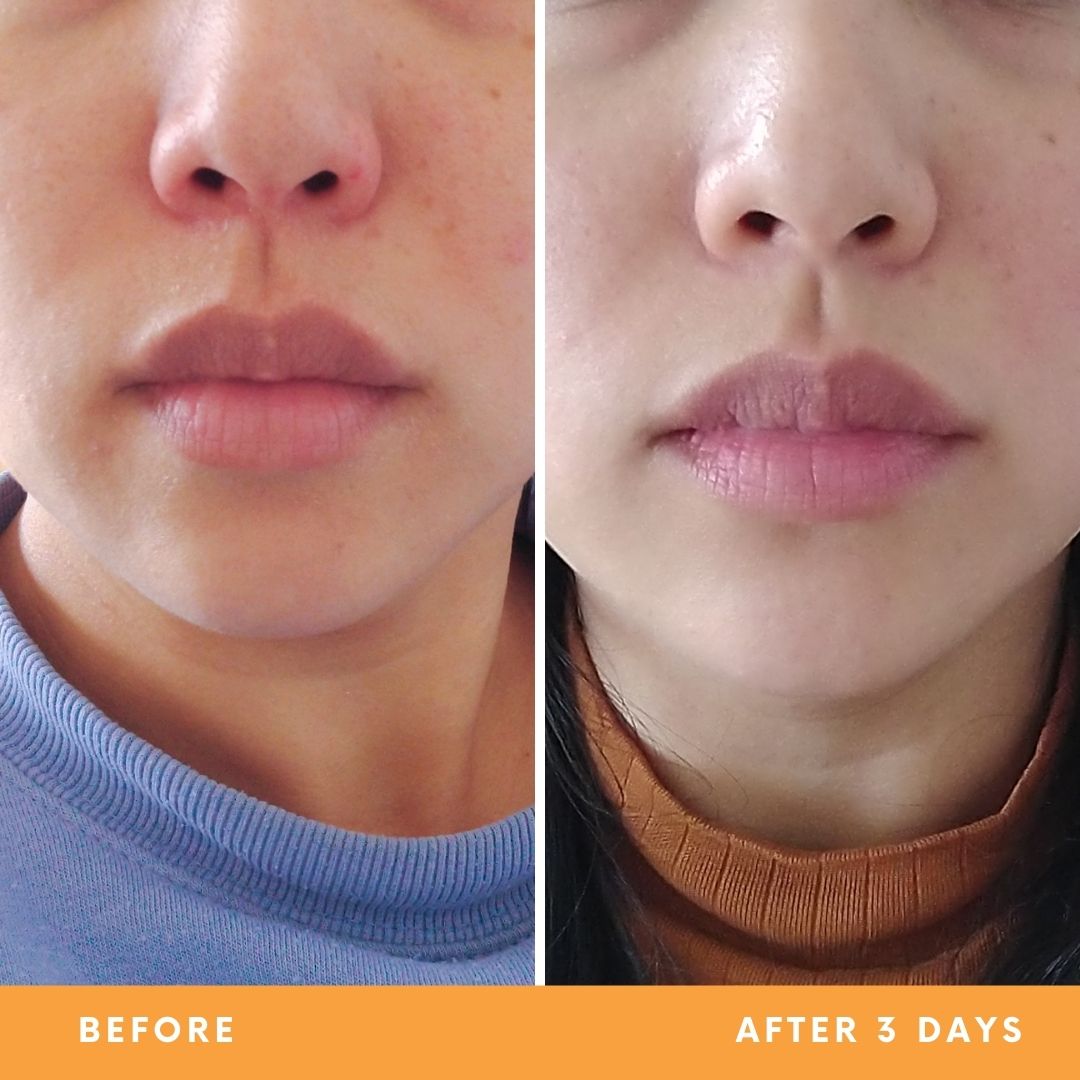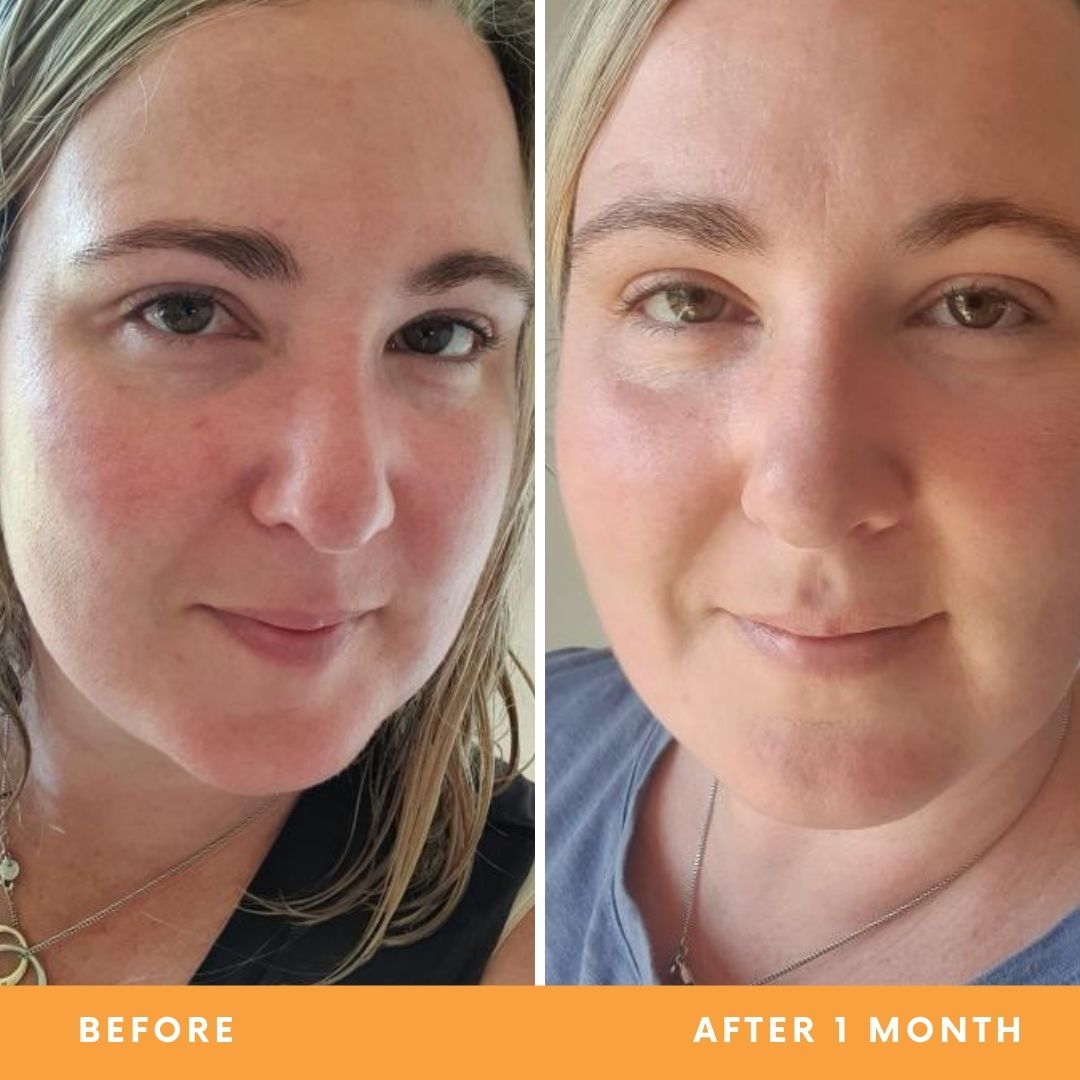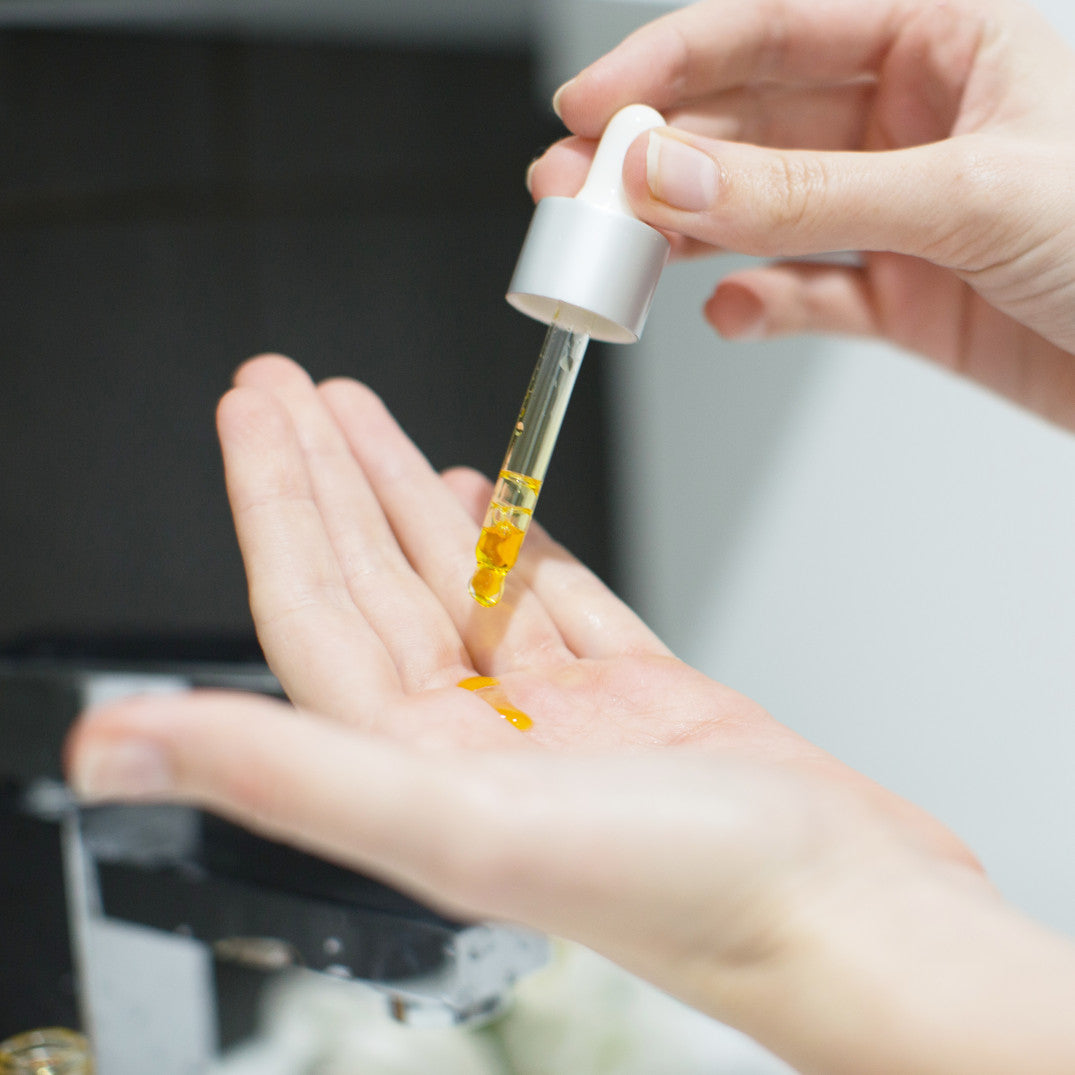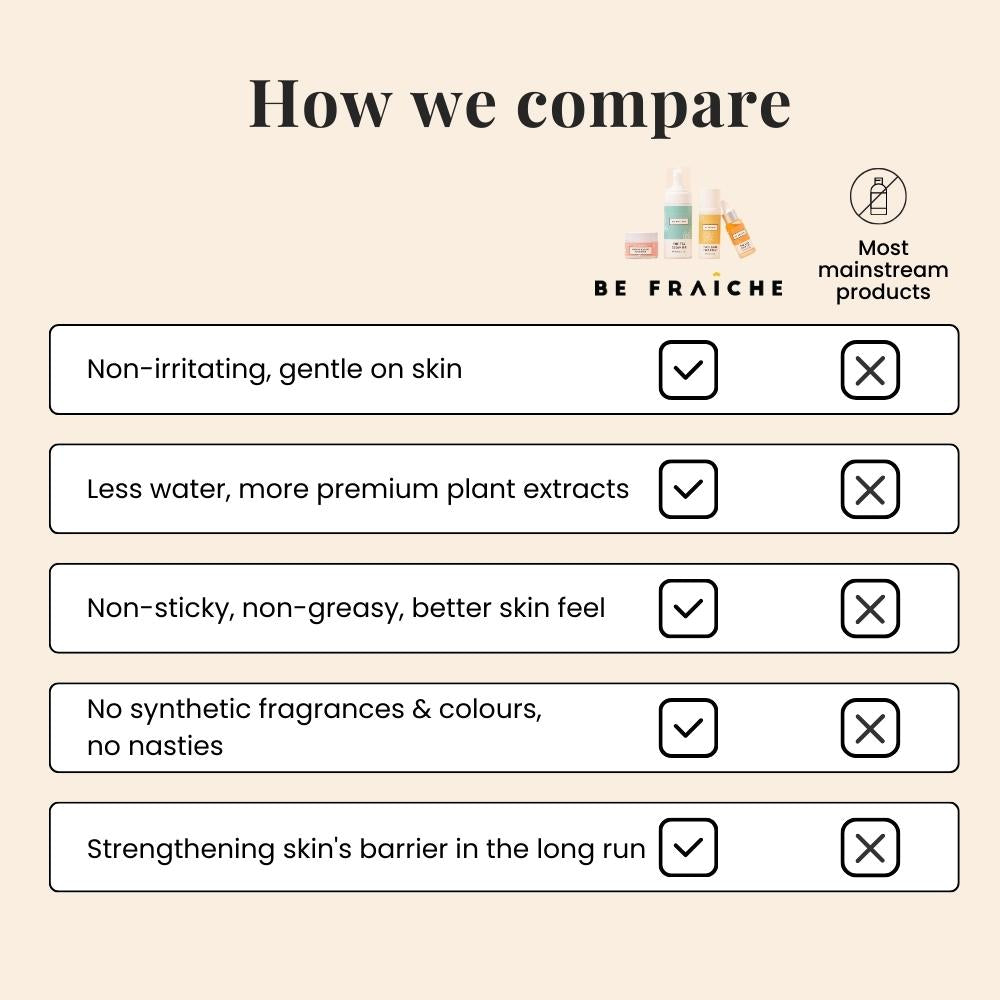 Facial Oil 25ml
Say goodbye to dry, red or lackluster skin the moment you choose the Seed Face Oil. Packed full of natural goodness (we're talking antioxidants, essential fatty acids, and vitamins), this could be the best facial oil serum for sensitive skin you ever use! It's all about calming, soothing, revitalising and deeply moisturising.
The Seed Face Oil adds the extra "oomph" to your skin the next day you wake up, without any oily residue. Say "hi" to plump, soft, happy skin!
Sensitive Skin
Calms Redness
Revitalising
Softens & Plumps Skin
My skin drinks this oil.
"This is one of my most favorite skin care products. The oil absorbs immediately into my skin leaving no residue like a miracle. It amazes me every time I apply the oil to my face." - ⭐⭐⭐⭐⭐ by Nhan, verified customer.
SOOTHING
The Seed Face Oil helps to target redness and inflammation, calming the skin and making your skin feel comfortable.

MOITURISING - BALANCING
Is your skin too dry or too oily in certain patches? The Seed Face Oil was formulated with balance in mind – its super lightweight formula absorbs quickly, leaving no oily residue behind, only comfort & softness.

REVITALISING - SOFTENING
Do you want to wake up with soft, bouncy skin and less wrinkles? Simply apply a few drops of the Seed Face Oil to your face and neck before bed, giving it a gentle massage as you go!

We've taken 8 lightweight, antioxidant-rich seed oils (apricot kernel, macadamia, jojoba, rosehip, camellia, evening primrose and buriti) and blended them with sea buckthorn fruit extract, squalane, CoQ10 enzyme and natural vitamin E to create this miracle elixir.

Each oil's absorption rate was meticulously calculated to ensure that our Seed Face Oil absorbs quickly and deeply, leaving no greasy residue behind. The result? Hydrated, supple, refreshed and radiant skin – now that's what we're talking about!

Smells like: A calming meditation session for your skin!
After cleaning or toning, massage 4-5 drops of our Seed Face Oil into your BFF (make sure your face is still slightly damp before you do so) You'll feel the soothing effects on your skin instantly, plus it smells magnifique!

IN MY ROUTINE
Day ☼
The Seed Face Oil is best applied after your cleansers, toners, and treatment serums as a skin booster or as a stand-alone moisturiser. It's fast absorbing, so you can quickly complete your morning routine with an SPF product and makeup, and voila! You're ready to face the day!

Night ☾
The Seed Face Oil is the perfect in-between act when using our Tea Cleanser and Flower Face Cream. Use these three products in succession at night time for soft, comforted and balanced skin. Let it soak in and work its magic while you sleep!

Love, Apricot Kernel Oil, Macadamia Seed Oil, Jojoba Seed Oil, Camellia Seed Oil, Rosehip Seed Oil, Prickly Pear Seed Oil, Evening Primrose Oil, Buriti Fruit Oil, Seabuckthorn Fruit Extract, CoQ10 enzyme, Vitamin E, Rosemary Leaf Extract, Aroma (blend of Frankincense and Patchouli essential oils).