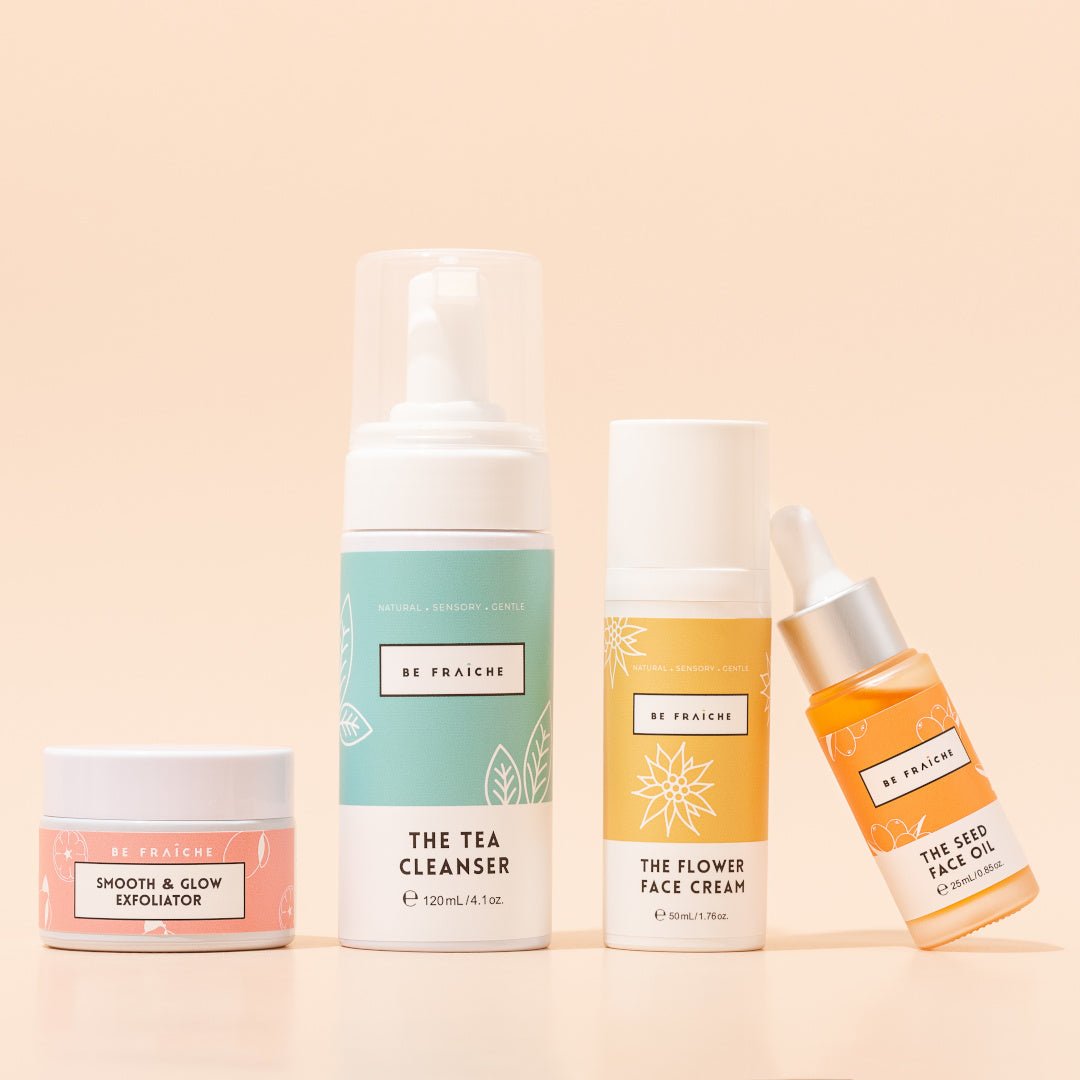 Balance Bundle | For Normal, oily, combo, acne-prone, sensitive skin
We created this set for skin that is struggling with oiliness, dryness and redness at the same time or breakout-prone skin that seems to be too sensitive to put on anything.
We knew our Belles needed a supportive skincare squad that helps clear up our pimples as well as they do to our mind. So here it is! A well-balancing combo that soothes, smooths, balances and strengthens your skin's barrier so that breakouts and redness can't stand a chance!
Say hello to skin that's found her inner peace!
What's included?